I am an astrophysicist working to understand how stars live and die. I am currently a CfA Fellow at the Center for Astrophysics | Harvard & Smithsonian. I am interested in the physics of white dwarf stars, subdwarf stars, binary evolution, and interactions between stars in binaries. I also work on computational methods for stellar astrophysics as a member of the team of developers for the stellar evolution code MESA. You can find more details about my research and education below.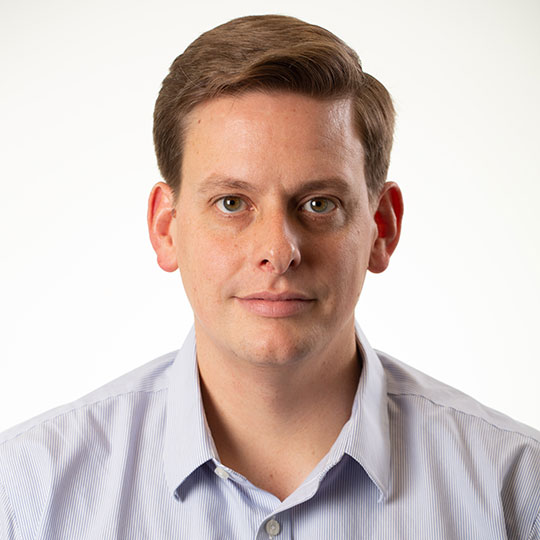 Academic Positions
Education
2013 – 2019

Ph.D. Physics, UC Santa Barbara (Advisor: Lars Bildsten)

2009 – 2013

B.A. University Scholar, Baylor University (Concentrations in Physics and Mathematics)
CV
For a pdf of my full CV, click here (last updated September 2022).
Publications
A full list of my publications can be found in this ADS library.